Most manufacturers are exploring the possibilities of alternate powertrains in their upcoming cars. Amid such a surge in demand for the technology, a lot of enthusiasts even today respond to the mention of electric cars with a disapproving scoff.
Take Zero bikes for instance. The electric motorcycle manufacturer has successfully managed to compete each year at the Isle of Man TT at speeds that are reached by the fastest of the machines on the grid. While the subject of electric powertrains in vehicles of the future garners plenty of healthy arguments, it might not be the same if one is to talk about replacing internal combustion engine in classics.
A man that does have an opinion on this, knowing quite a bit about ICE and electric powertrains, is Raphael Caille, Managing Director at Swindon Powertrain. For the ones who don't recall the name, you may know them as the builders of customer engines for many of the teams in the British Touring Car Championship, powering many a championship winning car in the process.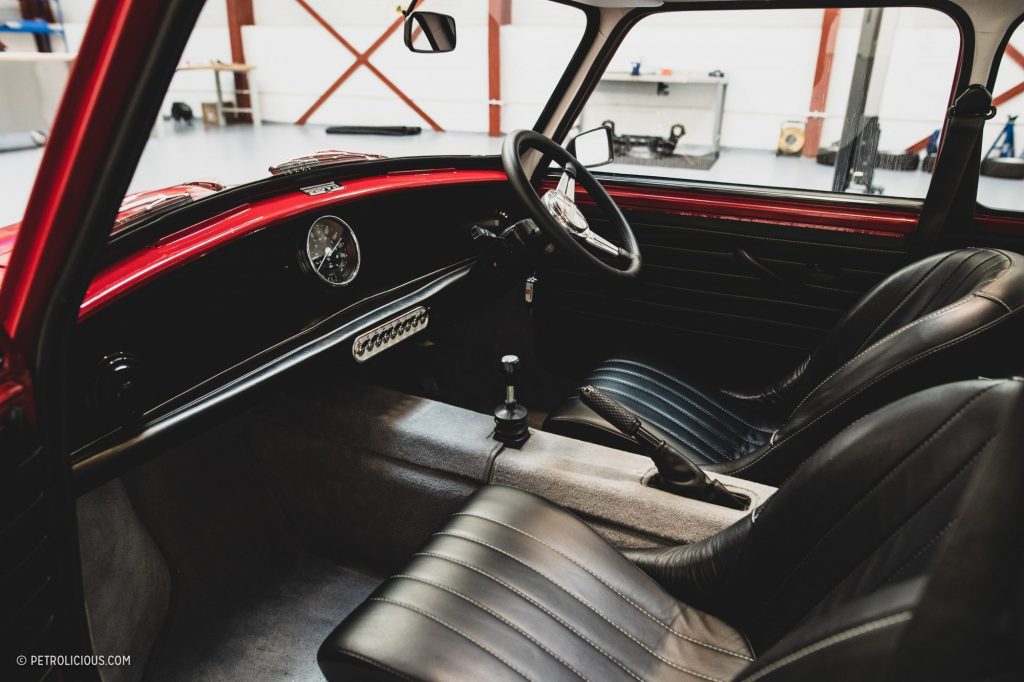 The firm's most recent activity might also be its most controversial one. After visioning to diversify and build an electrically-assisted mountain bike in the process, the engineers glanced on developing a powertrain capable of propelling a car. And their weapon of choice: the classic Mini.
While Raphael agrees that the Mini was a beloved model very well deserved to be in the classic car category, he points out that the heart of the Mini was never its powerplant – and it's not like these were limited production machines, to begin with. "Put an electric motor into a Ferrari, and you are removing its soul, not with the Mini," says Raphael.
Hence, in a way, this conversion to electric powertrain could be seen as a way of protecting the Minis that would otherwise be recycled into washing machines. Under the bonnet, SWIND has graced the Mini with an 80Kw electric power plant capable of churning out 107bhp. While it isn't a face-warping power, it is a respectable figure considering most of its duties lie in the hustle and bustle of city streets, where the 201km range is not bothersome either.
Inside the cockpit, most elements, other than the stick shift that now only has reverse and forward functionalities, are derived from the classic. It feels right as rain with a single large dial and other aged materials.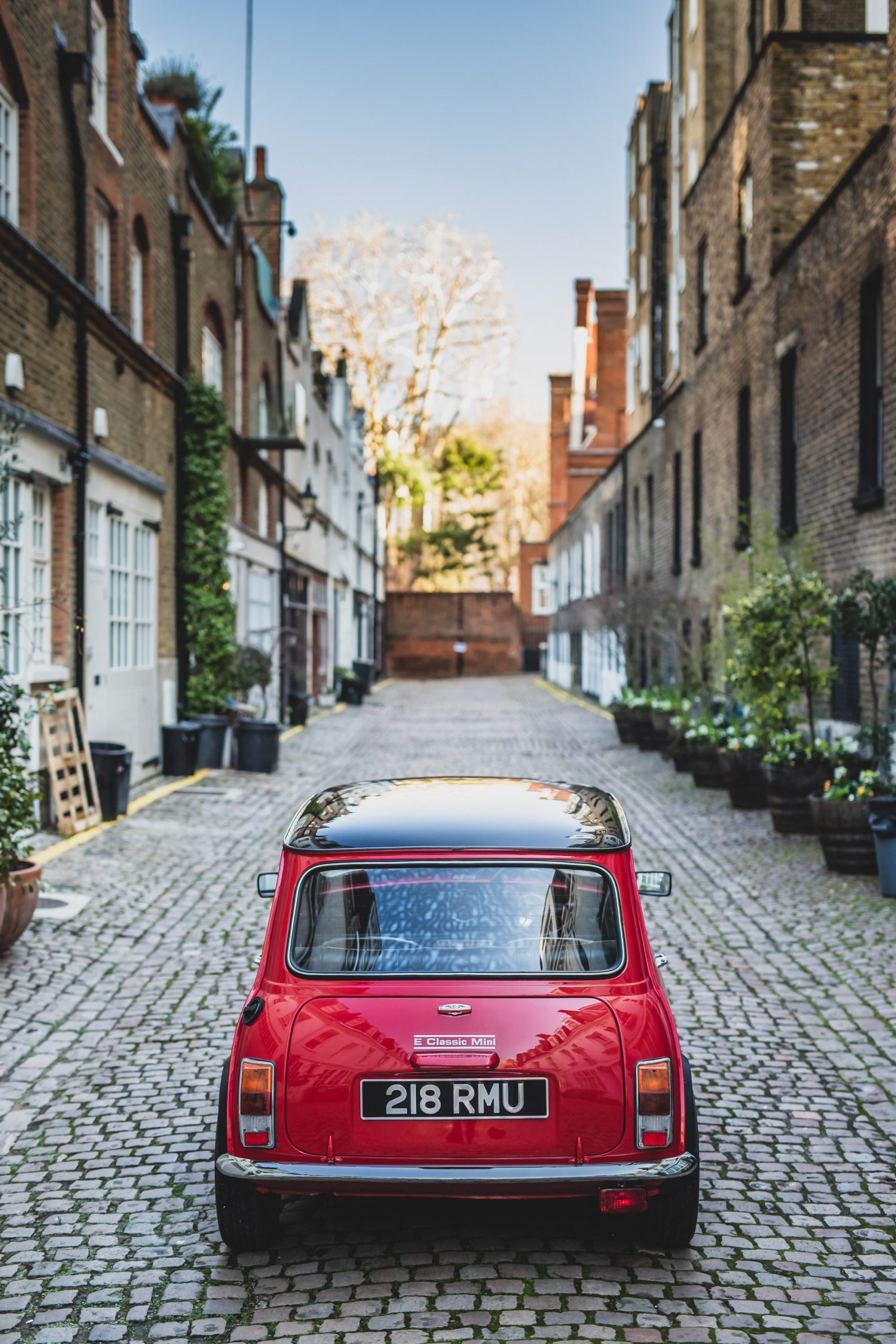 So an electric power plant in a classic car? While the idea is not brand new, it's still a very young one. Only a few places, at the moment, build more than one-offs. However, in this instance, with the Mini, the conversion checks all the boxes of logic.